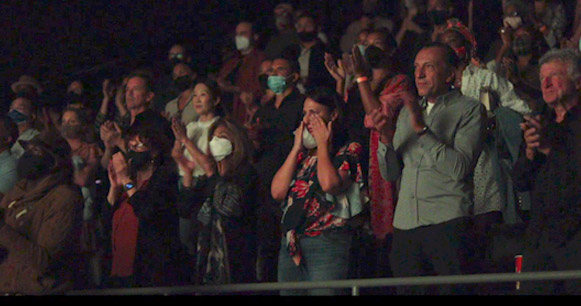 Cambridge Film Festival
Cambridge, U.K.

IDA Screening Series
Los Angeles, CA and Online

American Film Festival
Wroclaw, Poland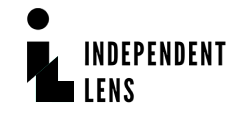 Independent Lens
PBS Premiering Online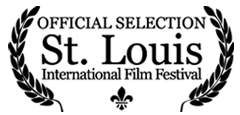 St. Louis International Film Festival
St. Louis, MO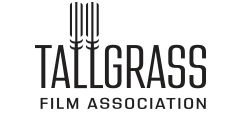 Tallgrass Film Festival
Wichita, KS
(Online October 24-29th)

Heartland Film Festival
Indianapolis, IN
(Online October 6th-17th)
St. Louis International Film Festival
St. Louis, MO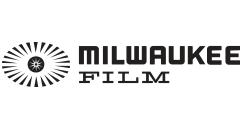 Milwaukee Film Festival
Milwaukee, WI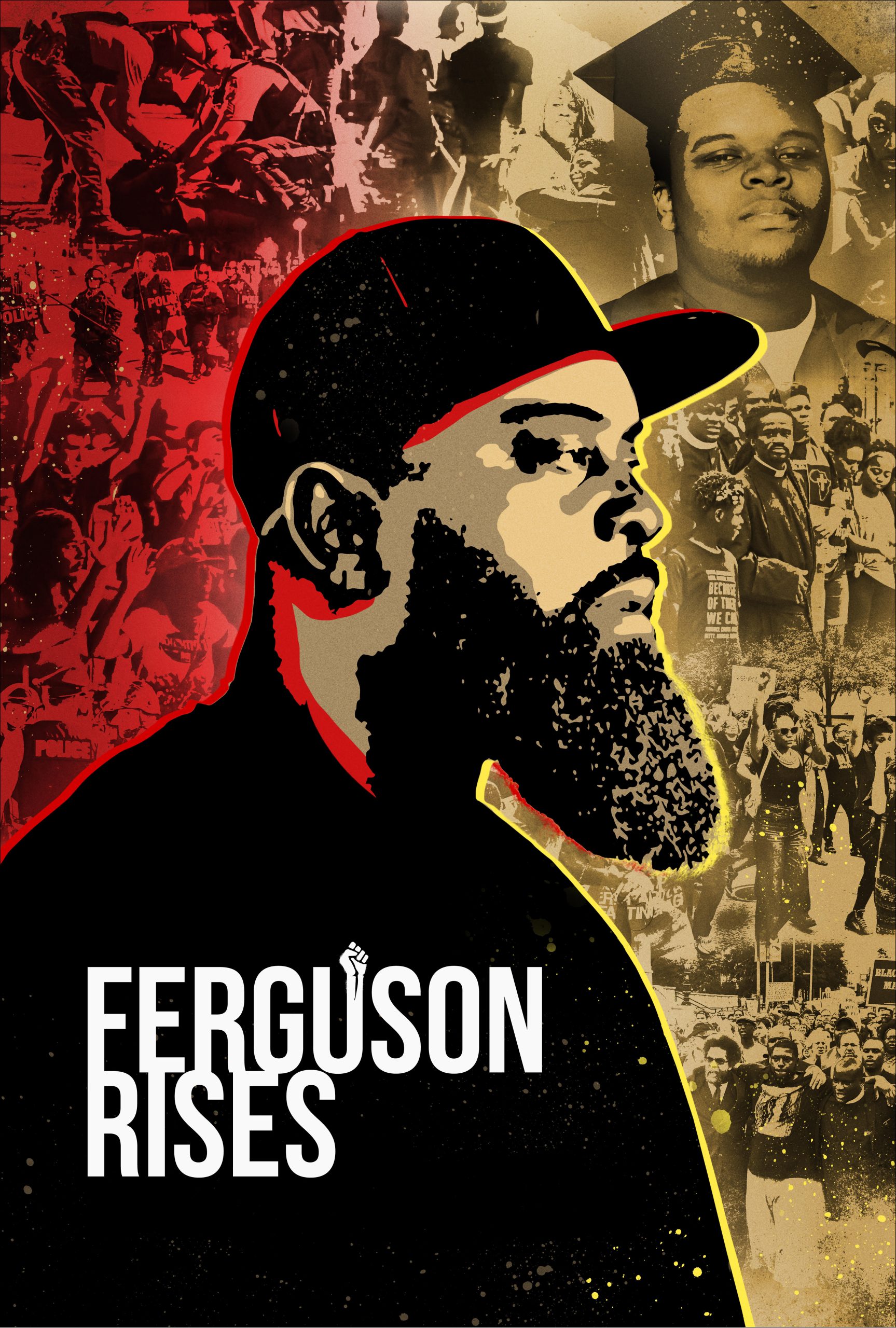 Before the explosive global uprising condemning the murder of George Floyd, there was a small town in Missouri that erupted in protest after the Aug 9, 2014 killing of unarmed Black teen Michael Brown Jr. by a white police officer. It was this small town and its people that propelled Black Lives Matter to international prominence and inspired a new global civil rights movement. To understand this present moment, we must understand what happened in Ferguson.
FERGUSON RISES goes deep into the aftermath and protests. It also highlights the diverse voices of community members: from residents to police officers, to business owners and those who chose to say "enough is enough" by taking to the streets for a record 400 days straight. These varied perspectives are interwoven with a rarely seen portrayal of a Black father's grief, to help us understand the human side of this tragedy and to give us an intimate view of what it means to be a Black man in America. Director Mobolaji Olambiwonnu shows us the indomitable nature of the human spirit and how people can take something so tragic and build something beautiful around it.
FERGUSON RISES is ultimately about empathy. We sit with a grieving father, with police officers, with community members who are outraged at this murder, and with community members who are angry at protesters. We see that they are all human, and ultimately, they are capable of growth and healing, and that we may have something to learn from them.