Follow Ferguson Rises
Get News and Screening Dates
How does a father find purpose in pain? In 2014, Michael Brown Sr.'s son was killed by White police officer Darren Wilson in Ferguson, an event that fueled the global Black Lives Matter movement. But his personal story seeking justice and healing has not been told until now.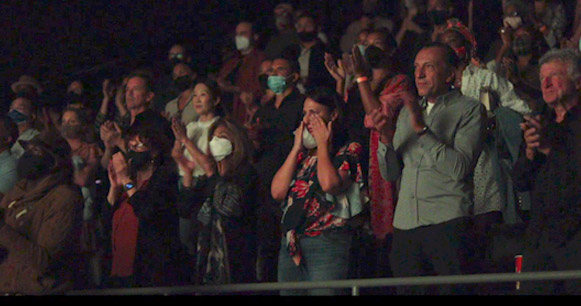 Cambridge Film Festival
Cambridge, U.K.

IDA Screening Series
Los Angeles, CA and Online

American Film Festival
Wroclaw, Poland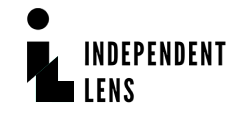 Independent Lens
PBS Premiering Online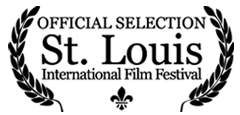 St. Louis International Film Festival
St. Louis, MO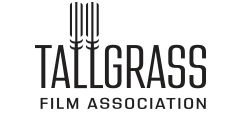 Tallgrass Film Festival
Wichita, KS
(Online October 24-29th)
Our vision is to inspire the emergence of a new paradigm around race relations in America where we embrace each other's full humanity and build a community that works for everyone.
"Excellent and impressive. The filmmaker's measured tone enables him to make the story very moving while conveying strong activist intentions. Not easy to do."
"This is an act of remembrance and quiet defiance, a principled refusal to let Brown's death be forgotten"